Mommy and Me-type classes come with a multitude of benefits, including promoting cognitive and motor skills and of course, bonding time with your small child. With so many classes to choose from, it can be difficult to find the best one. You may go with whichever is closest to you or a program that has activities that you feel will most benefit your child. Whatever the case is, we have done our homework and found the highest-rated mommy and baby programs near you. Here are the ones that stood out to us the most.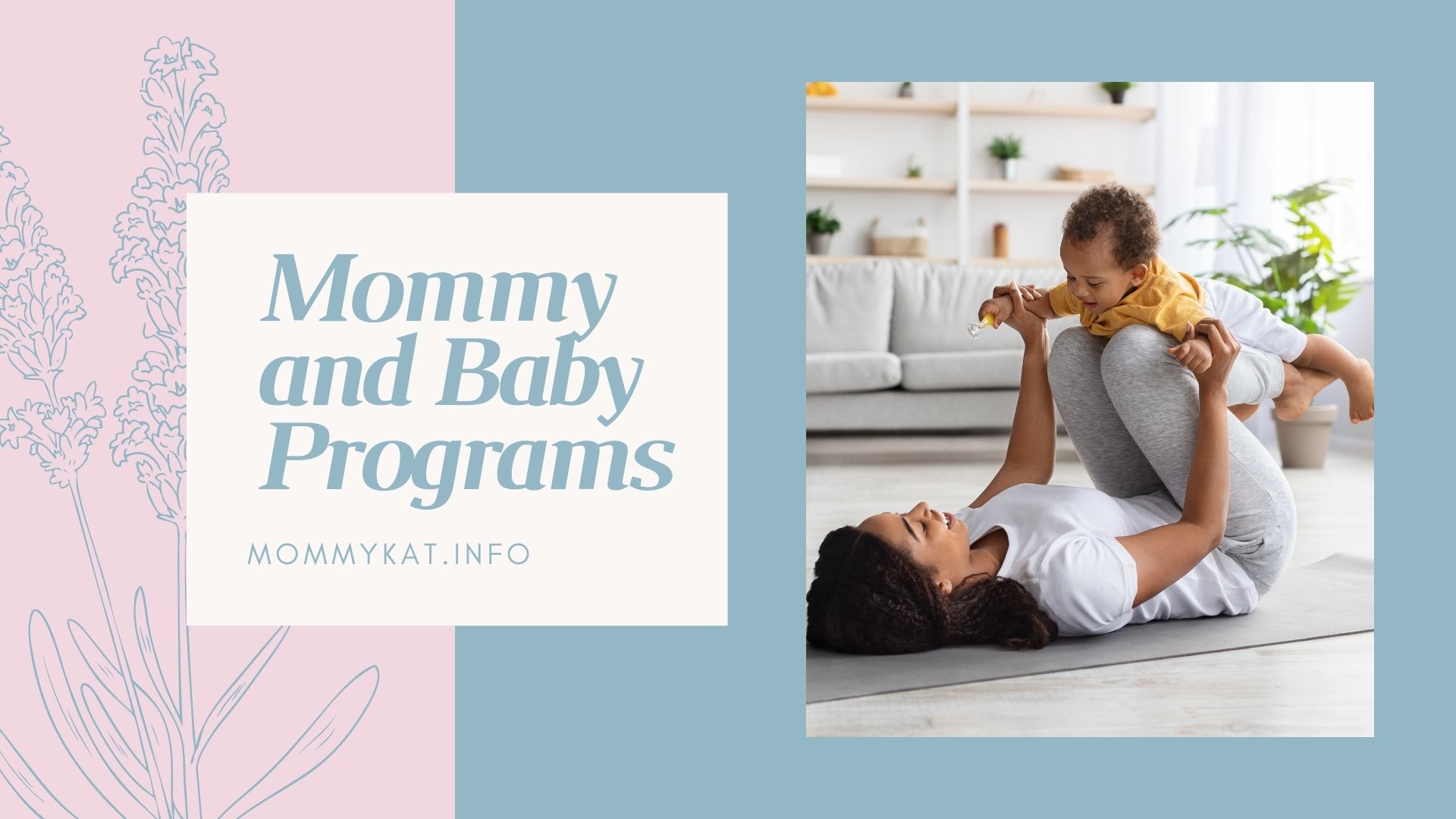 The Wright Mommy and Me (Santa Monica, West LA, and Sherman Oaks)
These weekly classes for babies under the age of 1 year are led by actual licensed psychotherapists who each have extensive experience in working with babies and toddlers. All babies are born within 1-3 months of one another, with up to 14 moms in attendance.
"If I was staying in LA, I would have joined the in-person session with Wright Mommy in a heartbeat! Caren is amazing as well as the class content and the other mamas. Everything was perfect. I am very sad to go. It was an awesome experience!" – Brianna P., Sunset Park
Lovebug and Me Music (Los Feliz)
Want to get your toddler into music? It truly is a great way to express emotions in a healthy and enjoyable manner. We guarantee that your kid is definitely going to love Lovebug, a singing and dancing puppet who loves to perform and encourage others to have fun with him!
"We love Lovebug & Me! I'm so grateful that my 1-year-old daughter was able to participate in the winter session with Mr. Max. This was my pandemic babe's first group activity. 🙂 She LOVED every minute of it!" – Ashley H., Echo Park
The New Mom School (Costa Mesa)
Even if you already have your college degree, you just find yourself needing to go back to school to learn how to be a better parent to your first born baby (or even your second), and there's nothing wrong with that! You can even register for the classes before the birth of your child.
"Main Point: I would say it is a MUST for any momma to do the newborn class. I'm a first time mom and was never around babies prior. So being confident while going out was hard for me. But this class gave me the confidence and humble attitude I needed to be a good momma. Our instructor was the sweetest and extremely understanding if we needed help or guidance." – Sara R., Pleasanton
The Mommy Center (Laguna Hills)
This program essentially wraps up everything related to motherhood all into one. There are a multitude of classes offered for children ages 0 to 4, as well as sleep consulting and meetup events you can attend outside of the regular classes.
"The Mommy Center has been such a great experience. As a new mom, I was provided with a ton of useful information. Even better, I made so many wonderful new friends who were going through the same experiences at the same time. Those friendships have been invaluable. I highly recommend taking these classes and just signed up for my third one." – Kelcie W., Irvine